Exceeding Expectations in
Commercial Roofing since 1987
Commercial Roofing Services
Supreme Roofing responds to roofing emergencies. In the event of extreme weather event, roofs can suffer a lot of damage that needs immediate attention. We can arrive quickly, assess the situation, and quickly create a game plan of what we need to do, not just for damage control but to prepare your roof for the next time. In the event of emergencies, we respond, show up, and deliver.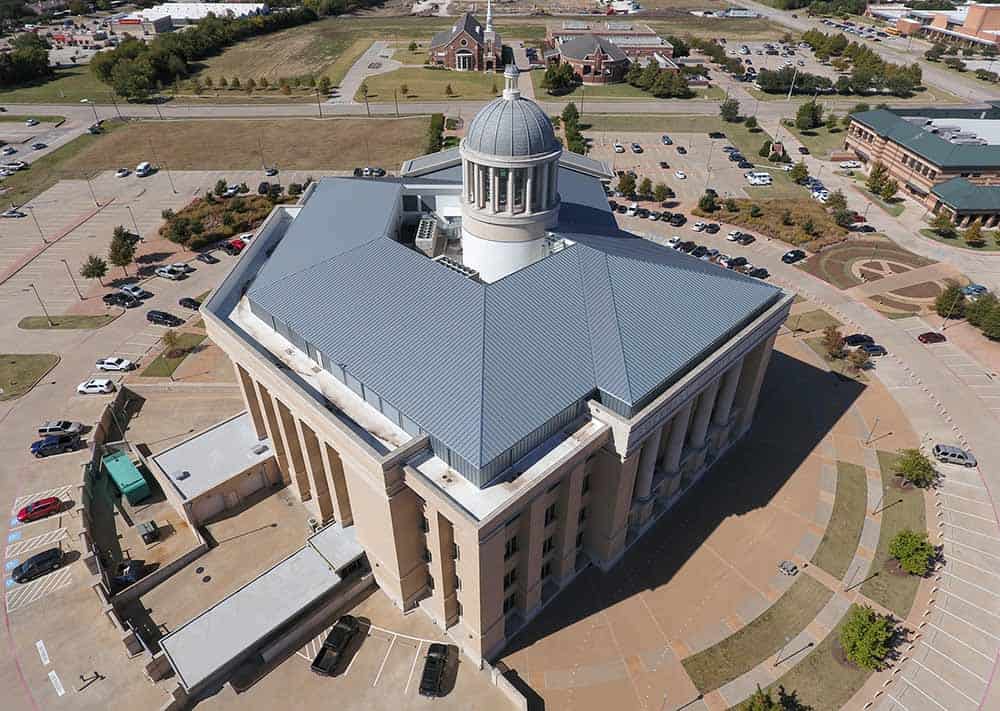 Commercial Roofing Specialists
We are Supreme Roofing and we have been serving the DFW commercial roofing industry for over 30 years. Our award-winning team has installed over 200 million square feet of manufacturer-warrantied commercial roofs.
We have grown into 4 total locations over the years and now service the Dallas-Forth Worth metroplex, Oklahoma City, New England, and Denver.
Supreme is equipped to handle all commercial projects, from small businesses to large warehouse-scale roofs. This includes everything from new installations to maintenance, repairs, and replacements.
We are Roofing Done Right. This is our standard and our promise to you. Contact us today and let us know what we can do for you.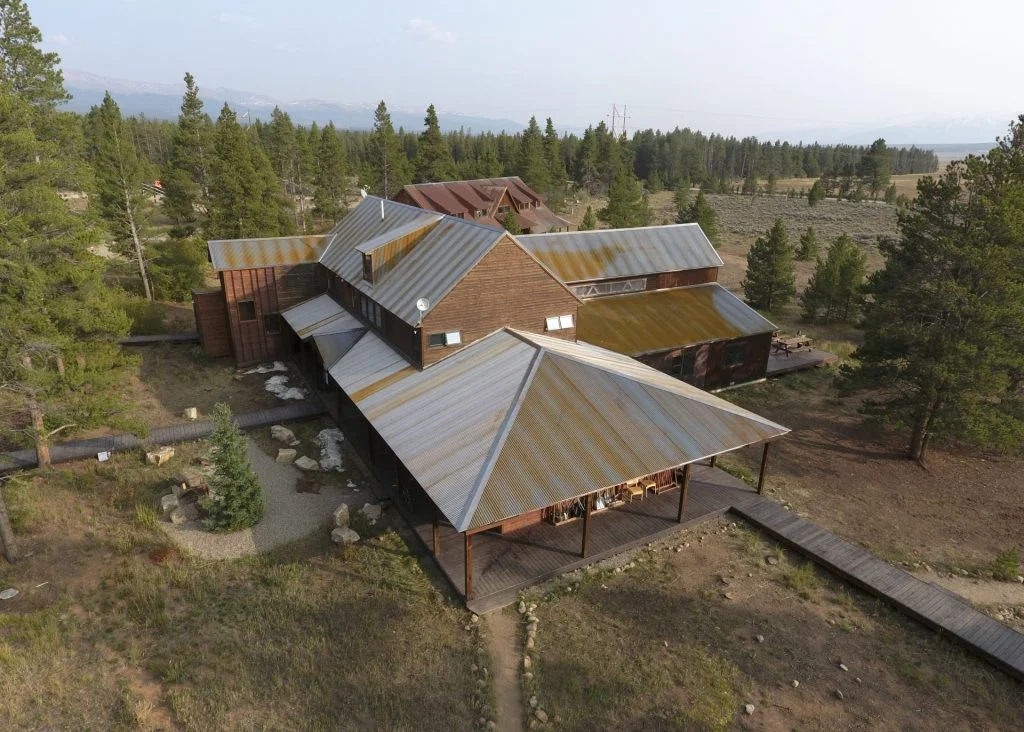 Cold storage and processing plants are highly important in how we consume food, so getting the roof done right on cold storage plants is important. There are challenges presented by cold storage that we are familiar with, like the condensation buildup from keeping food cold. We are experts in dealing with challenges such as these, creating a plan, and executing it flawlessly.  
Green roofing solutions are not only beautiful, but they are also perfect for maximizing space and conserving energy. We are skilled in installing cool roofing, solar roofing, and vegetative roofing. With our green roofing options, you can save money and the environment. That's what we call Roofing Done Right.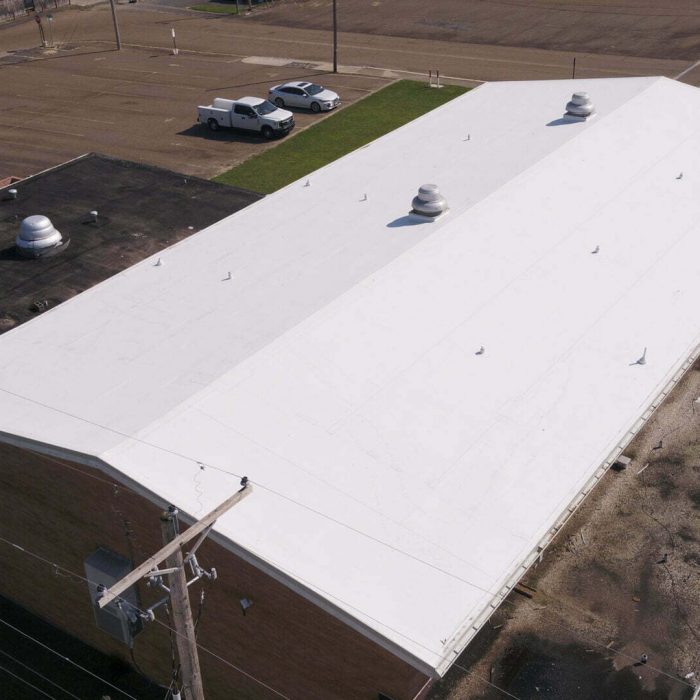 We know how critical maintenance and repairs can be. It is crucial to repair roofs immediately after damage is detected. If left untreated, the damage can become worse and cost you more money and time in the long run. Even if we did not install your roof, we can repair it. We color match and make sure the design blends with the original perfectly for a seamless repair.
We provide services for new construction and are experienced in client relations so that we can nail your desired roof the first time. We think about every detail and execute the roofing process smoothly. We make sure that each roof has sufficient drainage and protection. We can talk you through the different roofing options if you are not sure what material you need for your building.
Over time, roofs endure a lot of weather and sun exposure. The elements are often very harsh on roofs. If your roof is retaining too much water or you are noticing other defects, you may be in need of a roofing replacement. We can evaluate the state of the roof to advise you and lay out a plan with you.
We have our own sheet metal shop. We became aware of the growing popularity of this great material and built up our own fabrication shop to cut out the middle man. This allows us to complete projects faster, as we can supply our own sheet metal for your roofing project. We can have sheet metal ready to go tomorrow, instead of next week.
Weather Responses And Waterproofing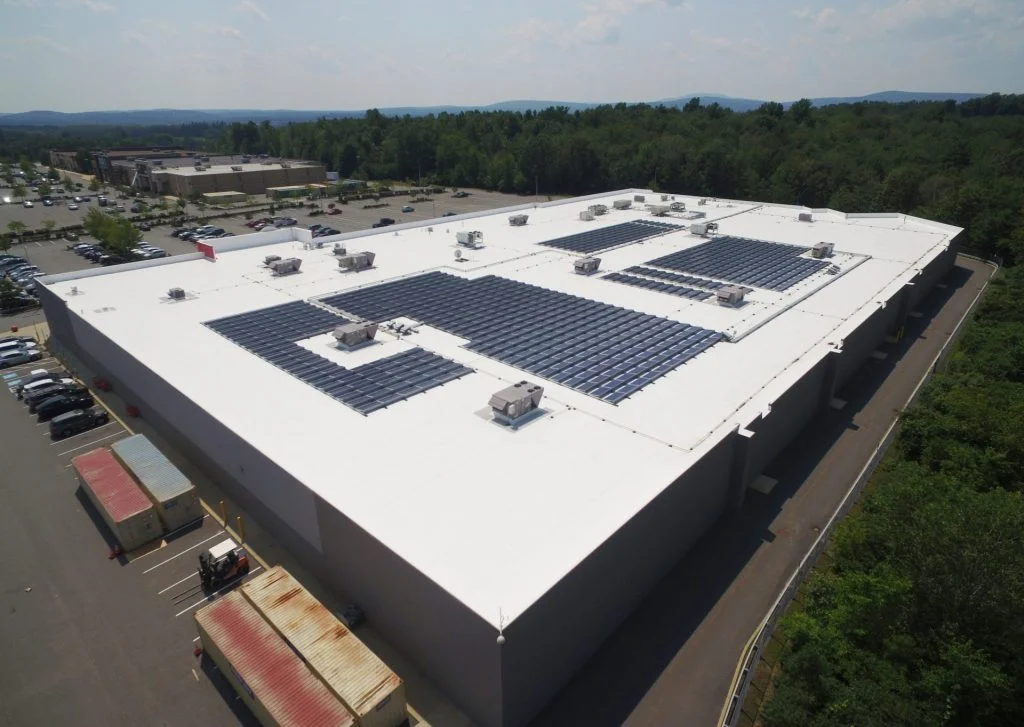 Supreme offers snow removal to reduce the damage on your roof. In the event of a snowstorm, snow can fall on the roof in unequal weight-distributed fashions, which is where the real damage and concern come from. Snow drifts on your roof are very heavy and place more stress on the structure than is safe, so we can help elongate the lifespan of your roof with our snow removal service.
Rainfall is something roofing contractors always take into consideration when building a roof. There are still many benefits to waterproofing your roof. In the case of unexpected heavy rainfall or a poor drainage system, rain can cause severe damage. Supreme can waterproof your roof to extend the lifespan of your roof and prolong the need for repairs.
What Our Customers Are Saying
We prioritize the safety of our clients and our contractors. Roofing is a high-risk industry, a single slip can be dangerous. That's why we take precautionary steps to ensure that our hard-working contractors are safe and insured. Our safety is your safety too, we take the extra steps necessary to do thorough and safe work as we don't want to put you in danger. 
Not only do people fall, but objects also fall. We are familiar with the laws of gravity and make sure our tools and roofing materials stay securely on the roof while we work.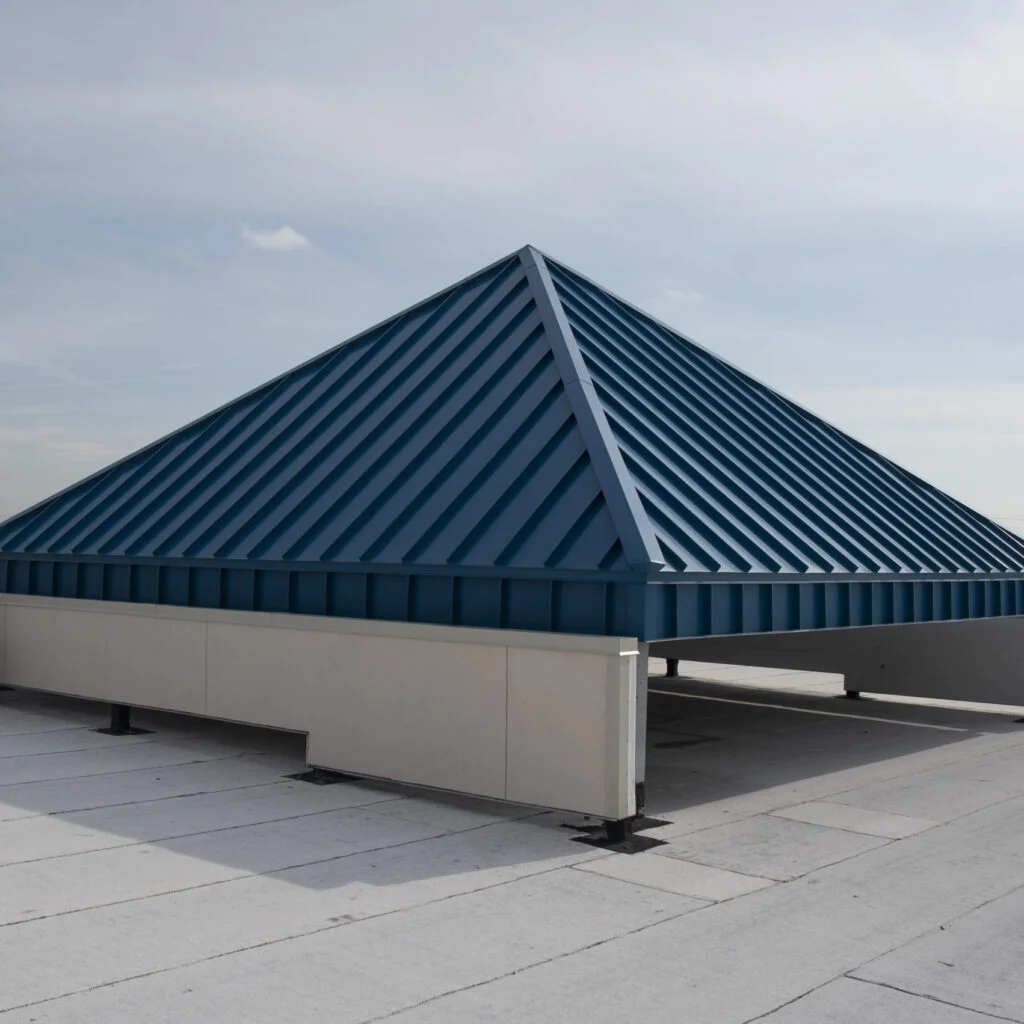 Trusted By The Best In The Industry
We Are Supreme Roofing - Roofing Done Right
As you can see in the evolution of the services we offer, we see a roofing need and we add it to the growing list of services we offer. We adapt and overcome to build better roofs. Adding our own sheet metal fabrication shop was a big step for us in the production of building better roofs. We can build many types of roofs and are happy to talk to you about your roofing needs. We are in the industry of helping people, and we are roofing done right.