When you reach out to Supreme Roofing about a new commercial roofing opportunity, whether it is a roof replacement on an existing building or new construction here is a typical project lifecycle for what you can expect when you work with Supreme Roofing: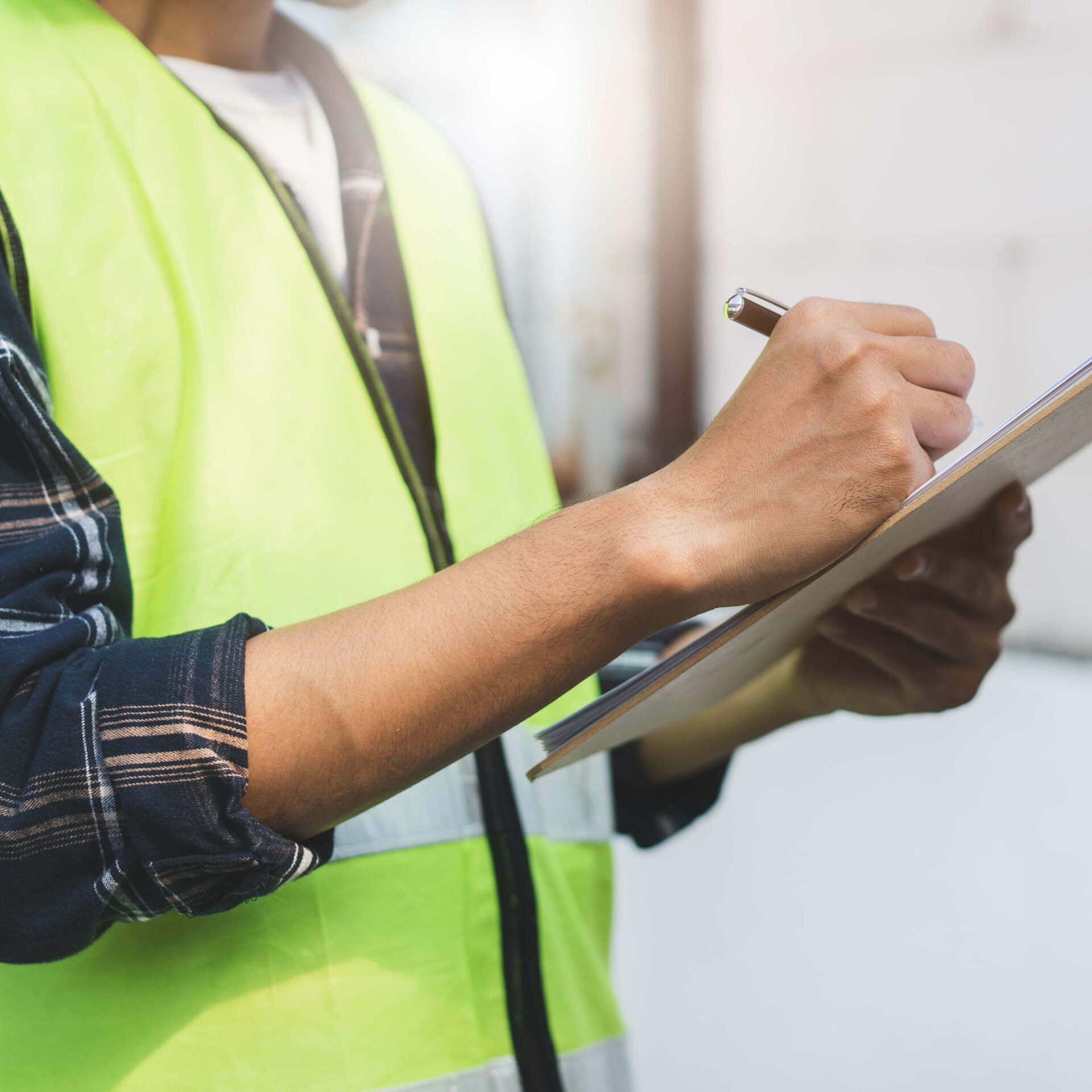 When you reach out to Supreme Roofing about a new commercial roofing opportunity, an assigned estimator will get back in touch with you either through phone or email, whichever is preferred. They will try to setup an on-site meeting to visit with you, walk the facility and the roof.
2. Preconstruction Meeting
Once the customer and Supreme reach an agreement on the gameplan for the project, we will schedule an on-site preconstruction meeting with the customer to make sure the details of the project are understood.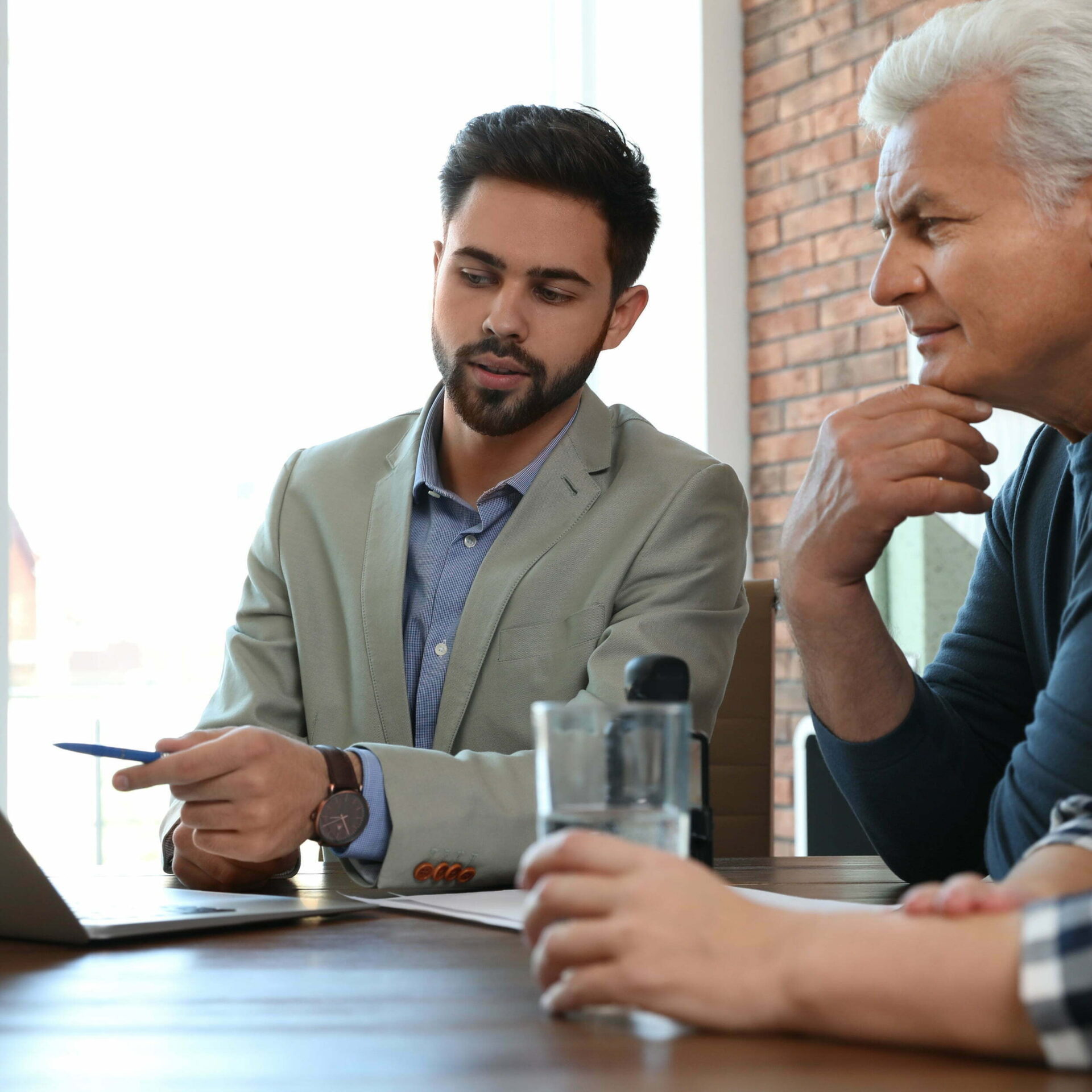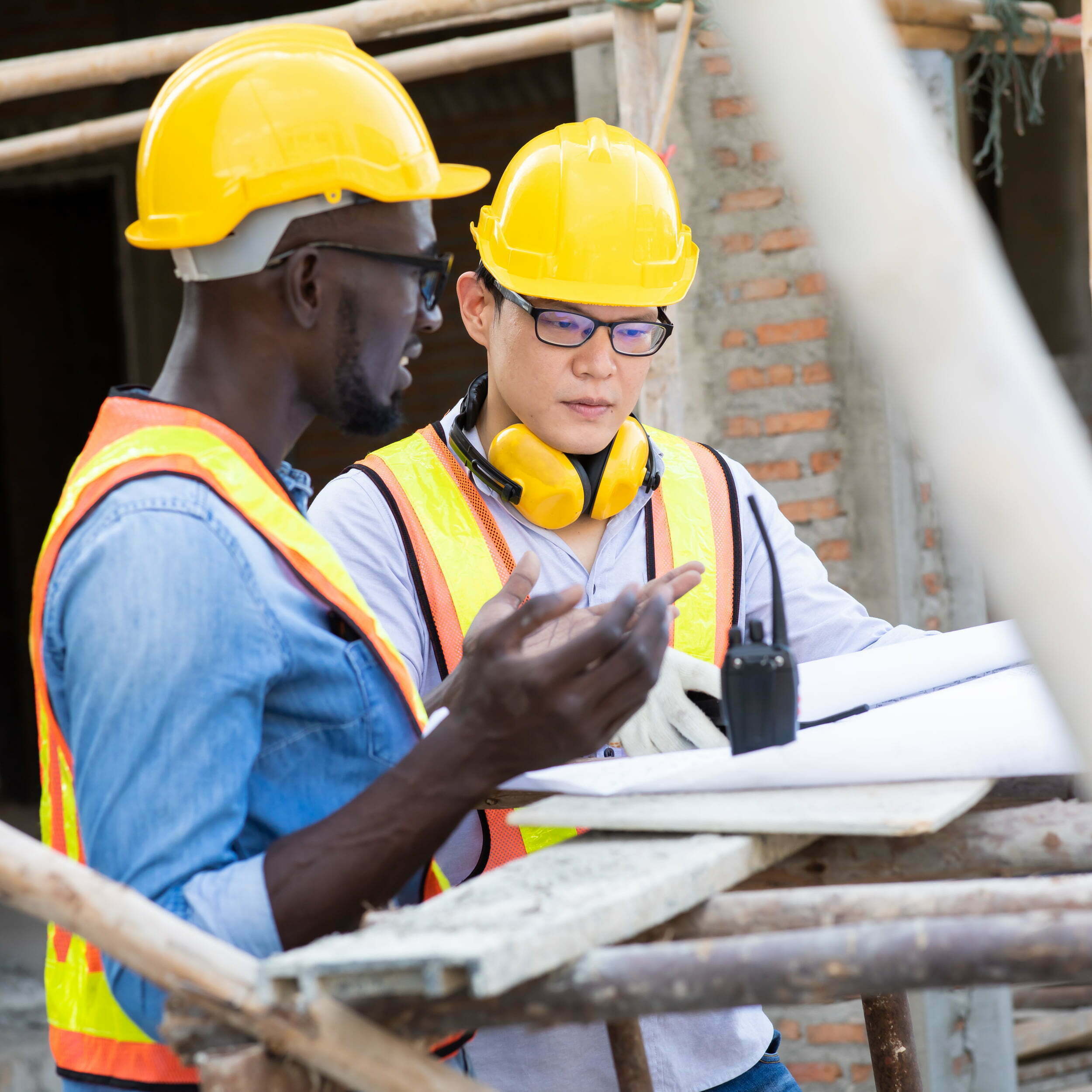 3. Project Mobilization & Daily Reports
When we mobilize for a project that is about to start, we will bring in the equipment that is required. This could include hoisting equipment such as a reach forklift, crane or even a helicopter if the situation is unique enough to get where we need to on certain areas.
At the completion of the project, we will conduct a final inspection with the manufacturer's rep, Supreme representatives, and owner's representatives if they would like to be there.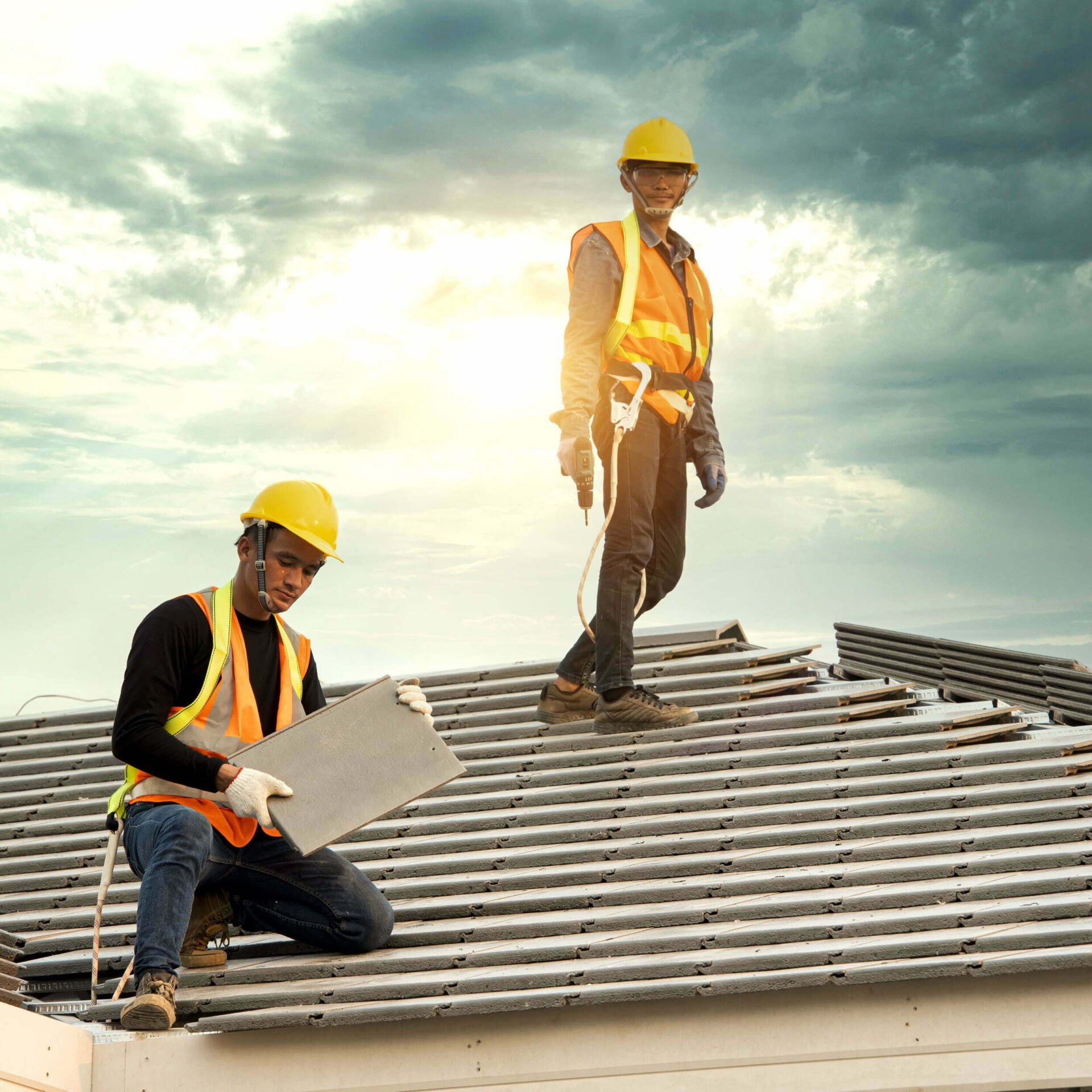 Seabee Vet
"Supreme roofing promptly arrived same day of my request to repair my roof. The workers were very diligent and made the repairs in 2 days. The crew leader took before pictures of the roof damage. After the repairs, he took more pictures of the repairs and sent them to me. I had not requested him to do this. It was extremely helpful to see how the damage had been repaired. We've not had any additional leaks in the repaired area. I STRONGLY recommend Supreme Roofing for any roof repairs that you may have!"
Sarah Desborough
"Supreme Roofing initially install the membrane roof over 20 years ago. It has worked out perfectly. When there have been issues, Supreme Roofing has immediately responded to our call to get repairs done. This roof is not going to leak unless a contractor does something to it. Please note the repairs were due to contractors for HVAC or other services by our tenants that would cause the damage requiring repair. We like working with Supreme Roofing."
Trina Norvell Knowles
"We own several commercial buildings in the Dallas, TX metroplex. They are 15,000 sq. ft. buildings with flat roofs. Supreme Roofing have been our "go to" resource for repairs for many years. They always go above and beyond. Their team is always on time and prepared to do whatever the job needs. Their quality of workmanship is second to none...I know that when I call them they will respond quickly and the job will be done correctly. From the first call for help to the conversation with the man on the ground they are courteous and professional. I also never have to wonder what they did.....they explain it to me prior to performing the work to ensure its what I want and what's the best fit our building. I feel like with Supreme Roofing I never have to worry if the job is done right because it ALWAYS is!"