Biggest Dallas Commercial Roofing Problems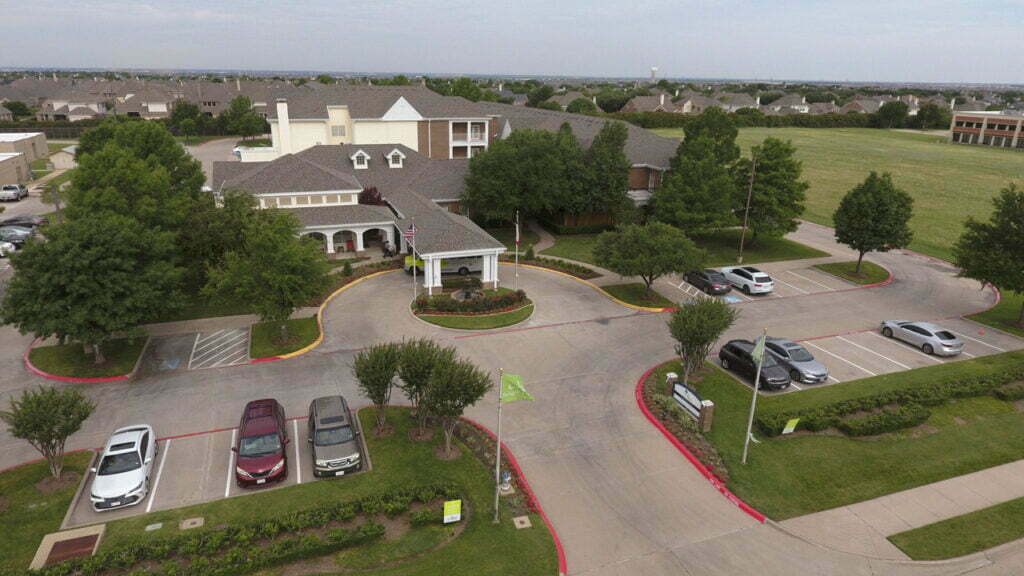 Supreme Roofing is the premier Dallas commercial roofing company. We specialize in commercial and residential roofing in Dallas, Oklahoma City, Denver, and New England. Often, people maintain their home roofs more frequently than their commercial roofs, but it is important to make sure you prioritize your business's roof maintenance, too.
Here are a few very common commercial roofing problems to keep an eye out for. If you notice significant damage to your roof, call us before it becomes a bigger problem. A seemingly small leak can lead to water damage to the structure and can allow mold to grow.
Roof Leaks
With heavy rain and unpredictable Dallas weather, a leaky roof is not completely unavoidable. However, when your commercial roof does spring a leak it is important to get your Dallas commercial roofing contractor out to repair the damage. We are available to serve you 24 hours a day, 7 days a week.
A roof leak is a sign to watch out for because a small leak can quickly become a bigger problem. Leaks can occur after or during heavy storms, and commercial roofs without frequent maintenance are especially susceptible to this. If you see a leak, don't be fooled into thinking that a bucket to catch the drip will solve the problem. Call your Dallas commercial roofing contractor to repair the damage.
Stay Up-To-Date With Roof Maintenance
Keeping up with your commercial roofing maintenance will make a huge difference in your roof's performance and will increase its longevity. A flat commercial roof is more susceptible to pooling water and punctures than a typical peaked roof.
Pooling water can happen when drains are clogged. This can be an easy problem to fix with routine maintenance and cleaning. If the flat roof drains are clogged, this causes the pooling of water, which puts stress on the structure of the roof. Though the roof is designed to bear large amounts of weight, you don't want water to sit on the roof for long periods of time.
If the roof is unable to drain the water off, you are running the risk of developing leaks that lead to larger problems. Not to mention, stagnant water on the roof attracts unwanted bugs and pests.
Puncture holes in the roof can be caused by several different things. The roof can be weakened by lack of maintenance, and holes can develop when people are not careful when walking on the roof. While it is important to check out the roof every so often, be careful to not let your footsteps damage the roof while you inspect the roof for damage.
Here are a few roof components to keep an eye on while performing routine maintenance. If you notice one of these parts looking damaged, you can always go the safe route and have a professional look at it.
Don't Fall For Shotty Workmanship
There are many roofers to choose from, and we know it can be hard to decide which company to go with. We have years of experience and the care we have for our clients is unmatched. It's what makes us the premier Dallas roofing contractors since 1987.
Call Your Dallas Commercial Roofing Experts
Supreme roofing is the premier roofing company in Dallas for residential and commercial. We are here for you 24 hours a day, 7 days a week. If you have an emergency, call us and we will be there for you. Roofs are an essential part of any building, commercial or residential. Keep those inside safe and dry with a roof you can rely on and a team you trust to maintain or repair it.
We are Supreme Roofing. It's roofing done right. Call us any time of day or night for assistance.
Have a commercial roofing project?
Let's work together